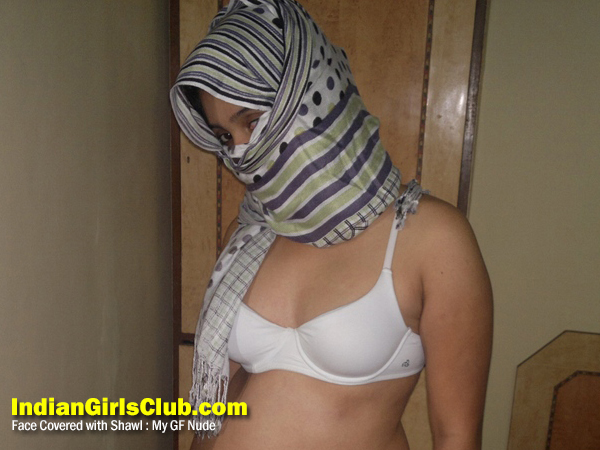 Hello friends, I'm uploading these pics to IGC with my girl freind's permission. We too got this idea from Vasundhara who started to expose her sexy body in Indian Girls Club with her face covered. And after that, We saw many girls following this idea and they too showed their boobs and pussy covering their face with dupatta or towel. – Praba.
Note: Are you new to IGC ???
Then you might have missed to see other girls covering face and exposing nude.
1. How is My Breast Shape & Size ? – With Love: Vasundhara
2. How is My Breast Shape & Size? With Love: Vasundhara – Part 2
3. Covered Face Fuck – Idea from Vasu
4. My Sexy Girl Friend Varsha
5. Ahmedabad Girl Wants Your Comment About Her
6. I'm Kalpana – Want To Show You
7. Indian Girl Covers Face with Towel Shows Boobs
8. I Will Show You More If You Give Me Comments
9. I Will Show You More If You Give Me Comments – Part 2
10. Hi Guys ! I'm Priya Nude For You