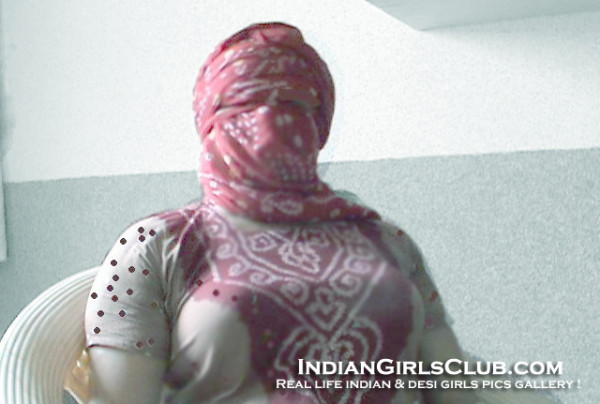 Hi guys, i'm sarusoni, unmarried girl from Ahmedabad. I live near the Nirma University, sarkhej gandhi nagar highway. I don't want to show my face, hope you don't mind (i'm really sorry, i can't do it). I know many people near my place and i'm from a good society. I'm really afraid to show my face for the reason if someone else identifies me it could become a problem to me. Some of you might have searched for ahmedabad girls mobile numbers but i cant publish my mobile phone number too. So i covered my face with the Salwar Khameez shawl to hide my identity.
I have admired my beauty and body structure many a times in front of my apartment house mirror, in Gota, Gujrat. I have seen this website indiangirlsclub.com few times and always wondered why not publish my picture so that i can get to know what others think about my beautiful body structure. So i took these pics with my handycam (it's a crap with incorrect settings and adjustments, not pretty new). To tell you about myself, i'm very fair, black hair color but not very long, black eyes, and i'm a little plump (not fat).
Ok guys, the intention of publishing my photo is to know how is my beauty and body structure.
I welcome your thoughts and comments !
– With Love,
Sarusoni.