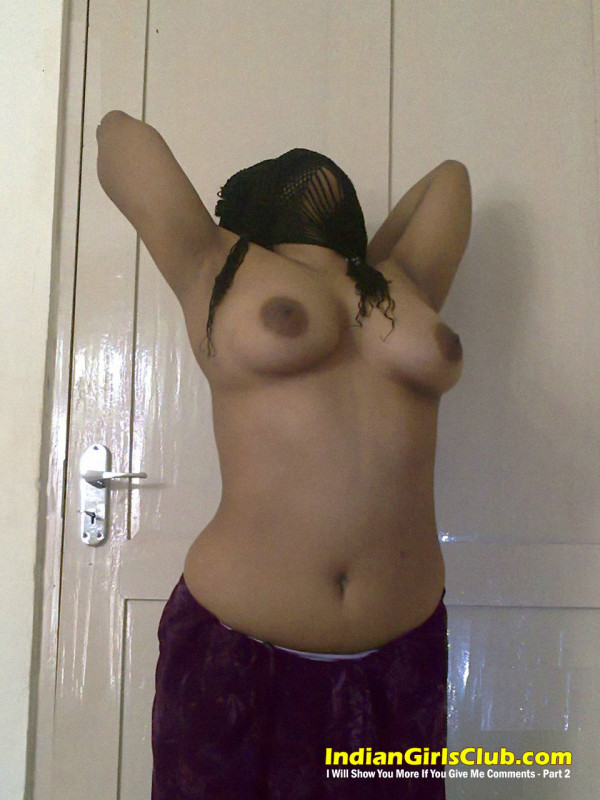 Hi IGC Guys,
This is Jeevika back again. Thanks a lot for all you who gave comments in my previously published post. I was very happy to read your dirty comments about me and my body. I loved it.
(Her previously published post: Click here – I Will Show You More If You Give Me Comments – Part 1)
I always keep up my promise.
As promised by me, I'm publishing my 2nd part and also my 3rd & 4th part also here now. Please give me your nasty and nastiest comments friends.
Now my 3rd part of my sexy photos I'm standing wearing Panty.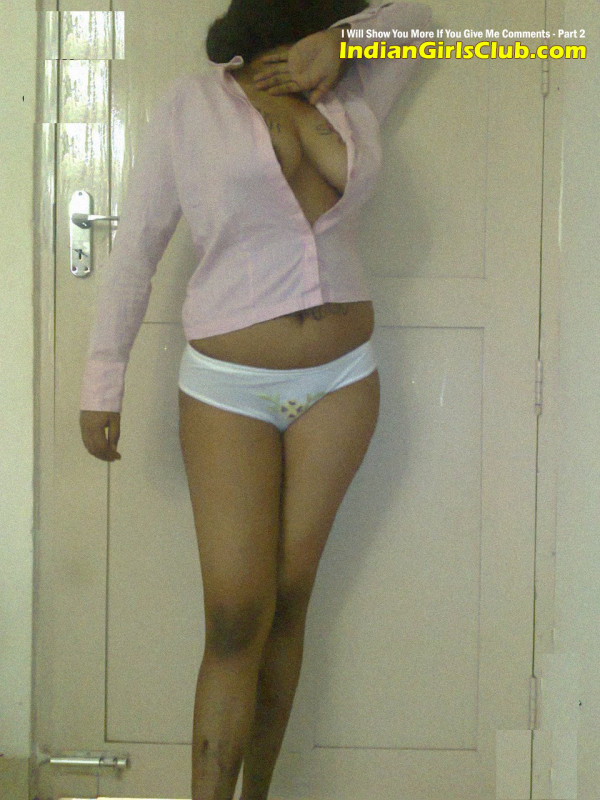 I'm wearing a shirt on top of me. I'm going to remove it ..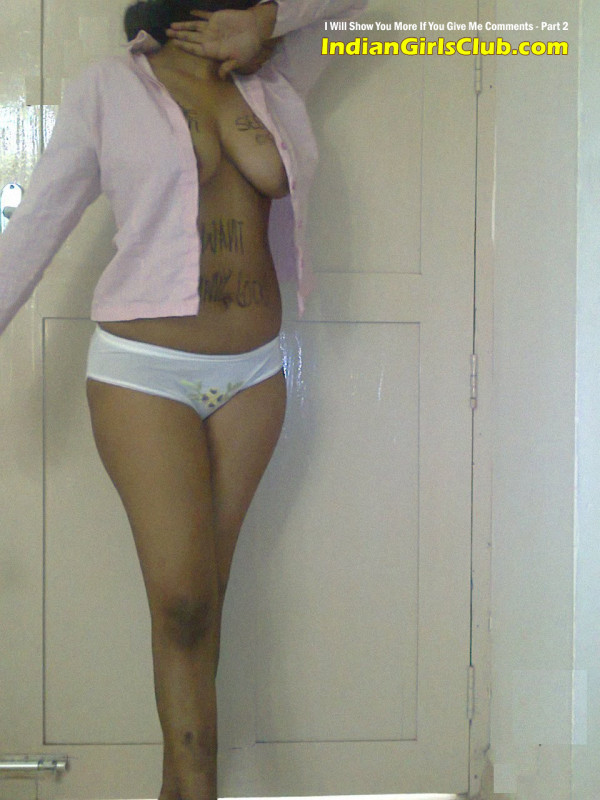 Now my 4th part of me in only panties. Bite my Boobs.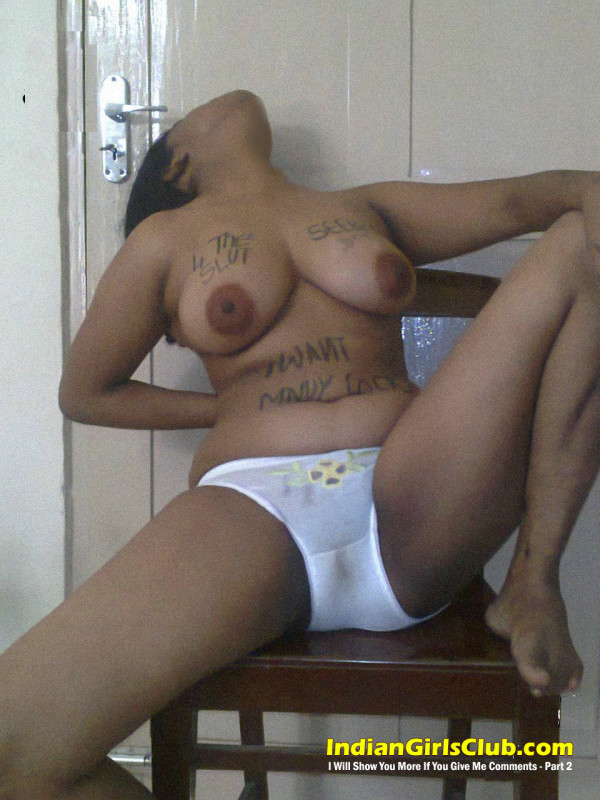 Eagerly expecting your lovely comments guys. I love U.