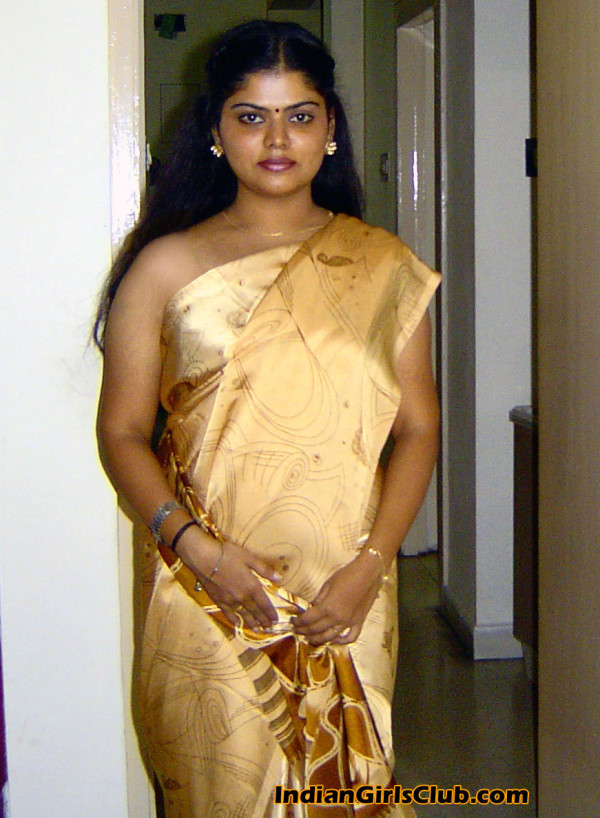 Much expected Desi Aunty Neha is getting ready to show herself nude for you in IndianGirlsClub.com. This is the First Part of Neha4u getting nude to show her hardcore stuff's which you will love it. Earlier we have announced sexy desi aunty Neha is ready to show her nude body. Now she has just removed her tops … Bra and Blouse but still she is wearing Saree on her. Leave your comments to Remove her Saree and see her hot body and nice nipple .. tits .. and juicy pussy .. Neha is just for you !!!!!!!!!!!
Leave a comment to strip her saree 🙂
Note: All the images of Neha Aunty are copyrighted to MySexyNeha.com. Do not repost.