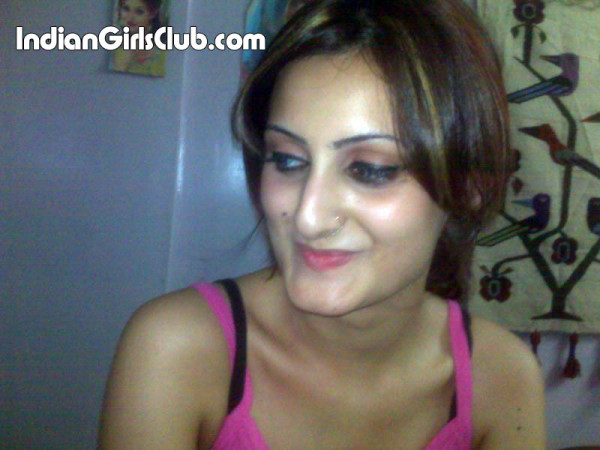 Hi all guys, I'm asifa mumtaz from Karachi, who know how to have fun all the time. I'm single unmarried looking for dating in Pakistan. If you are rich enough get me air-ticket to your country, i will right there to meet you.. Lol.. I'm not really searching for someone in particular. I'm young and wanna have fun. I'm just not bothered about anyone or anything. I take life easy as it goes.
The only thing i can not tolerate is being poor. I have heard people say, if you are born poor it's not your mistake, if you die as a poor it's your mistake. I don't want to die poor.. Quite motivational speech isn't it? Was it said by Bill Gates, the microsoft giant.
Well, let's talk about me.. It's like a very big task if it comes to talk about me. I talk a lot much more than my friends. When i get introduced for the first time to a friend, I'm a bit shy at first and then i make-up and get easy along with. Don't hesitate to leave a message. If you are rich, then you are lucky to be my friend.