NEW DELHI – One of Asia's largest fashion trade events, the Wills Lifestyle India Fashion Week (WIFW-autumn/winter edition) will be held March 24-28 at the National Small Industries Corporation (NSIC) Exhibition Complex here, it was announced Friday.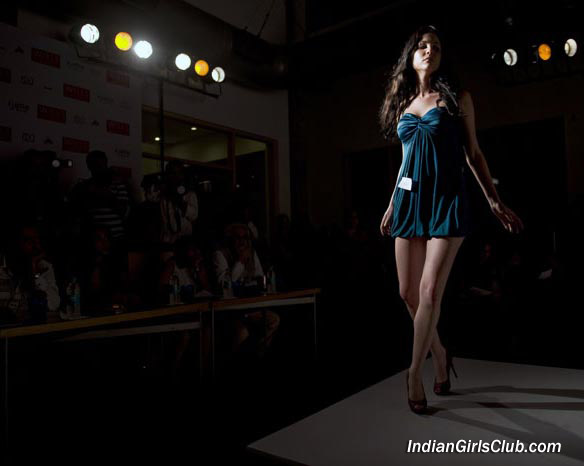 Hosted by the India's apex fashion body, the Fashion Design Council of India (FDCI), this season of WIFW will witness the largest-ever event space spanning over 14,000 sq. meters.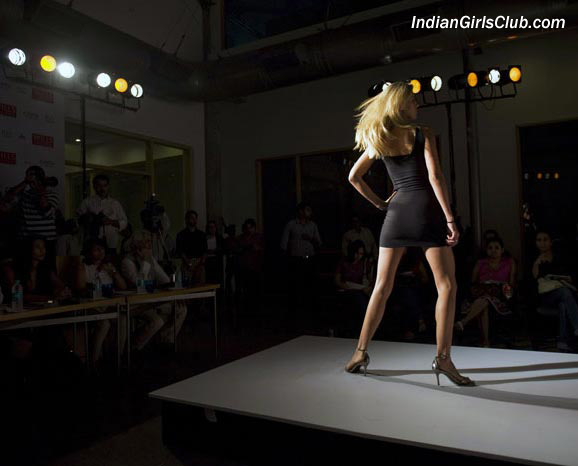 FDCI will be making special arrangements to ensure that the venue is tailor-made for an event of such magnitude, it said in a statement.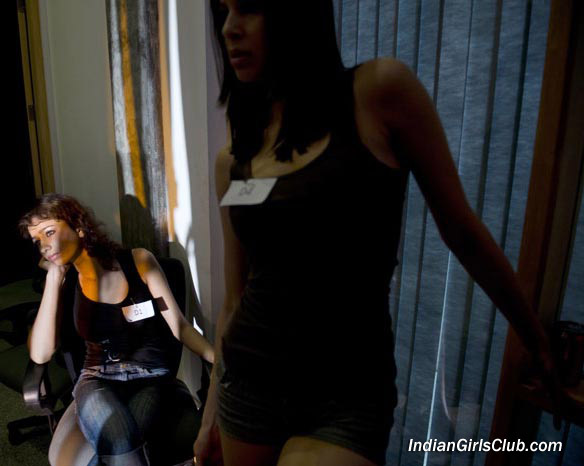 An interesting rendezvous of exquisite lounges, plush salons, special on-site restaurants and exhibition caf counters will ensure all guests and participants enjoy their time at the WIFW.
In addition to the ample parking space available, a dedicated valet service will also be made available for the invitees, the statement added.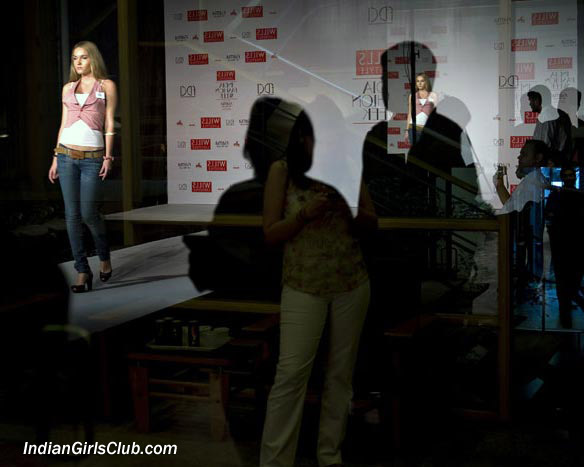 According to FDCI president Sunil Sethi, WIFW has always been a much awaited fashion trade show of the country. It has created a niche for itself by bringing a unison of fashion, style and business at the same time.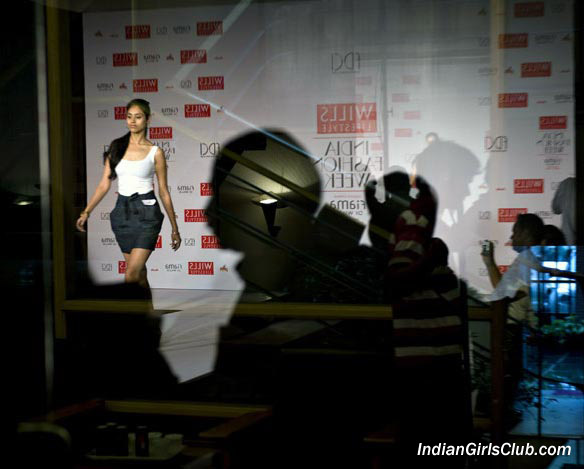 WIFW, as the only business of fashion event is committed to promoting excellence and encouraging talent. We hope this edition of WIFW will usher in multiple trade opportunities through larger participation by designers, buyers, sponsors and fashion fraternity, Sethi said.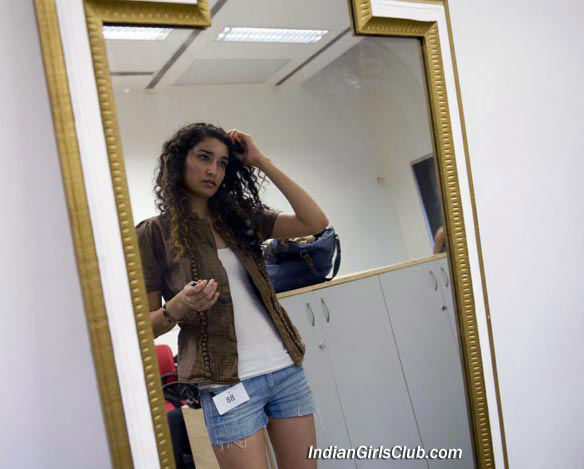 FDCI's commitment to the fashion industry has also made us take a closer look at providing best logistical facilities with an eye for innovation," he added.
Atul Chand, divisonal chief executive of ITC's Lifestyle Retailing said: "WIFW is the country's most prestigious fashion event that has been growing in size and stature from edition to edition.

With a spectacular show of the WIFW autumn/ winter edition, we look forward to an even bigger and better experience in the new season," he added.
A "by invitation only" event, the fashion week aims to serve as an effective platform to promote fashion design and provide industry professionals the opportunity to form trade linkages within India and globally, the FDCI statement said.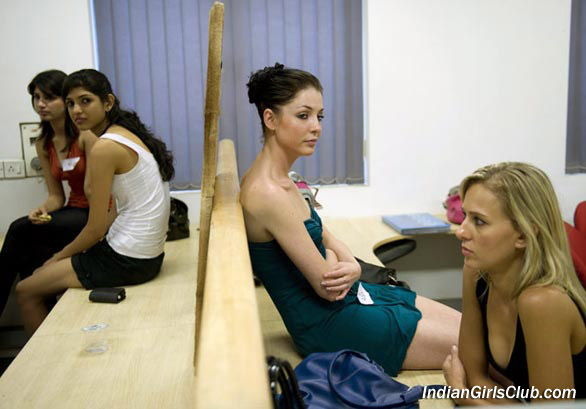 The event offers participating designers a business presence and a series of marketing tools all aimed at informing and updating buyers, investors, corporate houses and the media, the statement added.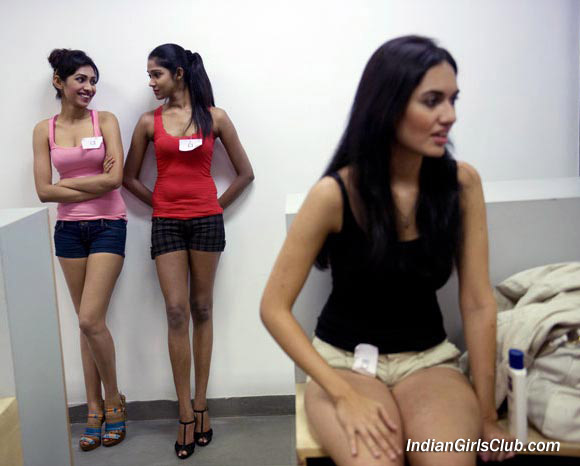 In the past, the NSIC Exhibition Complex has played host to the Akon Live concert, Indian Idol finale, Saif Ali Khan musical concert – Parikrama and the Farhan Akhtar musical concert, to name just a few.