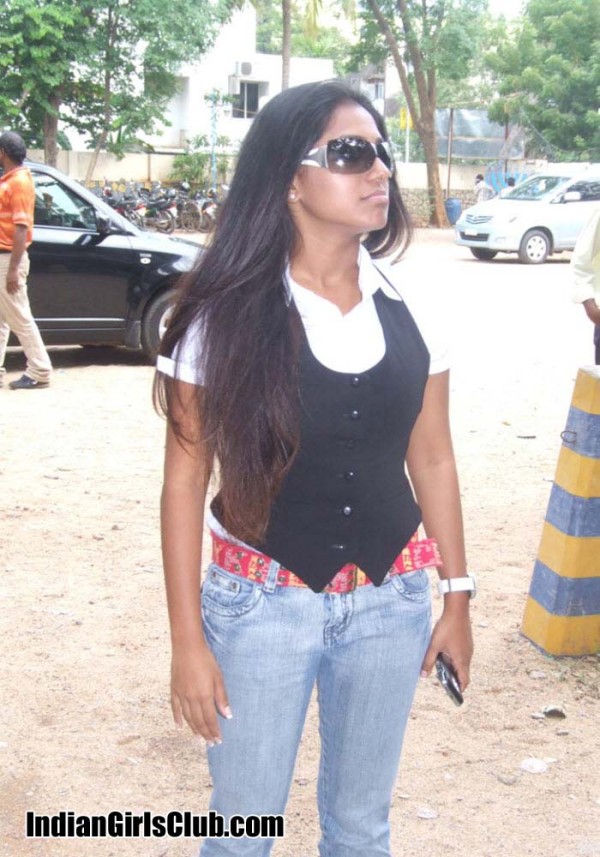 Kollywood Actress Aparna did her debut movie with actor Dhanush starrer 'Pudhukottail Irundhu Saravanan' and then later acted in few more films, 'Nenjil' and 'ABCD'. And After a long sabbatical gap, the actress made her comeback with another movie 'Kannukulle' – a film which is based on relationships between a husband and a wife.
Though, the movie only received moderate reviews, tamil actress Aparna seems to be very much satisfied and has been receiving a lot of appreciations for her commendable performance. Recently, Aparn interacted with the media channels about her project.
South indian actress aparna, also spelt as abarna said, "As Soon as I signed my project, most of my closer circuits came up with an offending statement that by doing a mother's role will get me into speculative part. But now after the film released, I am more lauded by the same group of people. Acting in films alone isn't my mere job as I have been running dance school, educational institution and production houses. I am much elated for being a part of short film based on Sri Lankan Eelam issue and would get along supporting for the good causes…".