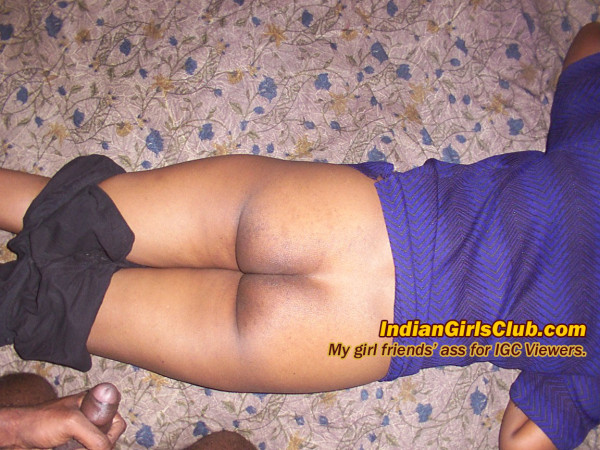 Hi Indian Girls Club,
I am sending my girl friends ass pics specially for indian girls club viewers.
With best regards,
XXX.
Hello XXX. Thanks for sending these two pics. IGC Viewers will be delighted to see your girl friends butt…. But …. They will like it more if you could send it with your girl friends face shown clearly !