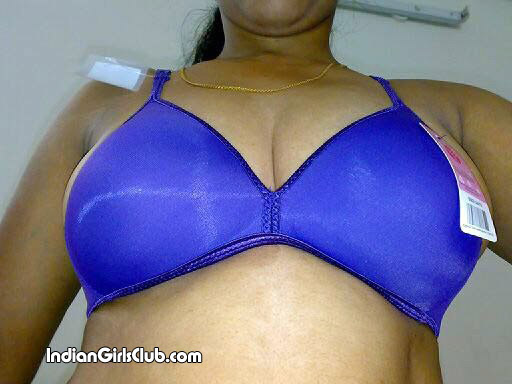 Madhuri went for shopping recently and has purchased 4 new bras from Naidu Hall which is a very famous and well know Indian Brand for Bras. Madhuri likes shopping on sunday's as she can enjoy shopping at weekends than shopping online. Madhuri speaks about different types of bras available and which bras suit for women according to their physical structure.
Nowaday's bras are of different styles and designs from leading bra manufacturers and bras are no more simply an under garment. Selecting a bra is a challenge for many women as one some bra doesn't fit perfectly for you and some are not comfortable to wear. It's a big headache and a stress to go with an uncomfortable bra, so let me explain about the different types of bra and choose which one suits for you.
There are 4 Main Types of bras:
Training Bra:
This bra is for teenage girls who are in the early stage of breast development, that is for you can say these bras are specially designed for preteen girls as they have small breasts the two cups are without under wire which is not like the one of the standard bra.
Semi Cup Bra:
These types of bras are very popular among women for its comfort and fitting. A semi cup bra will cover only half of the breasts but the cups cover the nipples.
Full Cup Bra:
The second popular and worn is a full cup bra, which is the traditional way of dressing for Indian Women. It covers the full breast and most suitable for heavy breasts and comes with under wired cups.
Padded Bra:
As the name states padded bras are popular among school girls and college girls to make their breasts look bigger in size instead of stuffing it with tissues. Padded bras have pads inside the cup linings and suitable for women with smaller breasts.
The above four are common types of bras but that's not the end. There are still few more which is not for every one, but you can ask in the stores for your special needs. To list a few: Sports bra, Maternity bra, Nursing bra, T-Shirt bra, Under wired bra (not recommended – it's very uncomfortable) and Strapless bra.