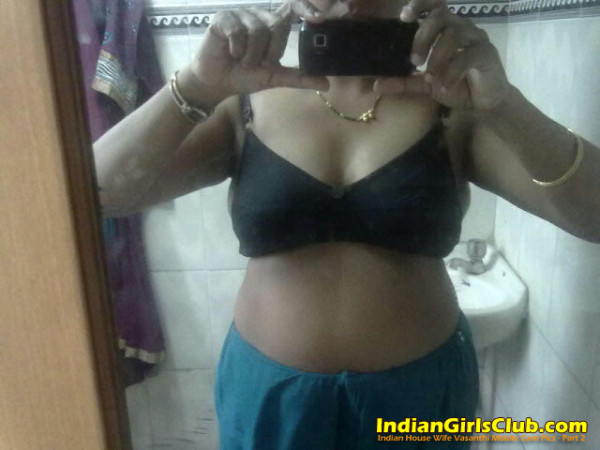 Hello IGC Viewers. Vasanthi again for you. Thank you very much for the comments. This is my 2nd part. Very soon I will send the 3rd part. I'm trying to send my photo showing my face little. Pl comment on me.
As Requested By IGC Readers:
1. Bonus Pic: Vasanthi Indian Aunty Urinating (Commentators Requested)
Yours Love,
Vasanthi.