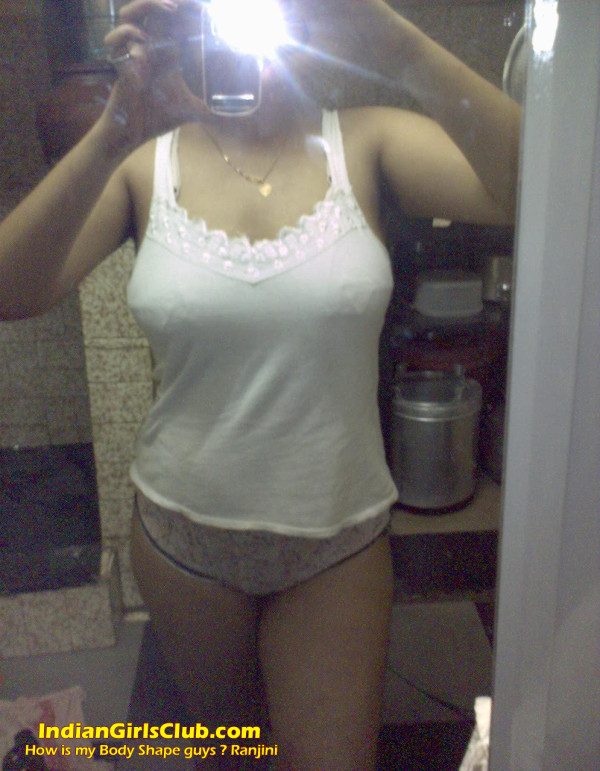 Hello to all IGC readers. I'm a regular viewer of IndianGirlsClub website.
I captured my photos in front of my godrej bureau with my old Sony Ericsson W550i mobile phone.
I know all the guys will be excited and delighted to see a girl's body.
Pl comment on my body shape. How is it? What do you think? What will u do? (I'm not married).