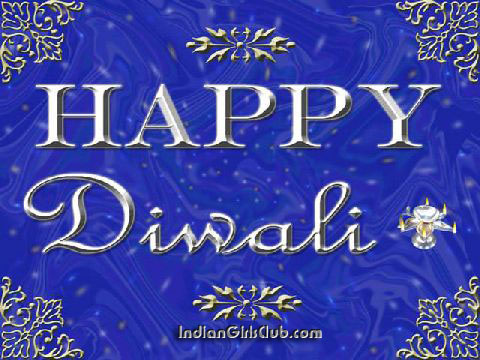 May this Light of Happiness, Light up your Life, May this Diwali be, The Most Sparkling and Lightening. The sights and sounds filling up your Heart, with Joy and Happiness.
Wishing you all and your family – A Happy Diwali.
We meditate on the glory of the Creator, Who has created the Universe, Who is worthy of Worship, Who is the embodiment of Knowledge and light, Who is the remover of all Sin and Ignorance, May he enlighten our Intellect – Gayatri Mantra.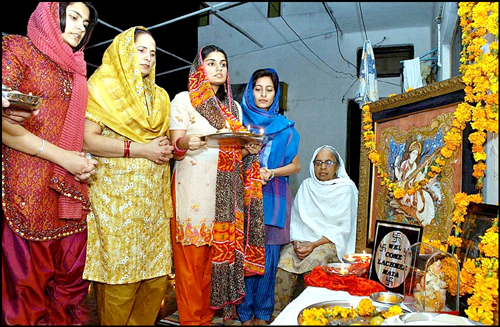 A photo from lucky khan's flickr photo stream of Hindu girls from Rawalpindi, Pakistan perform religious rituals as they celebrate the festival of lights – Diwali.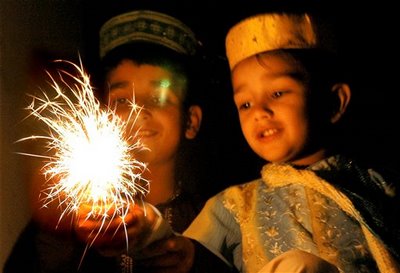 A boy from the muslim community celebrating hindu's festival, deepavali or diwali in India.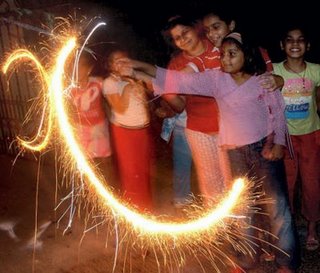 Childrens celebrating diwali bursting crackers and fireworks.