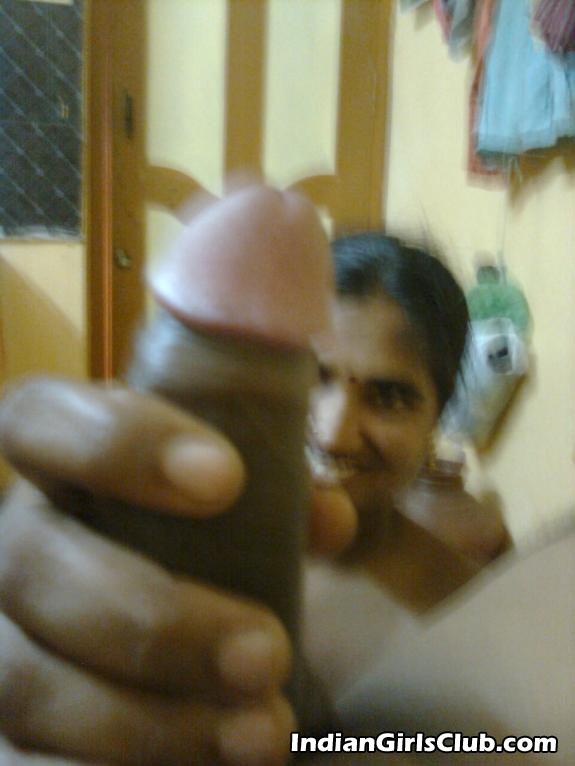 I want to tell my recent sex experience with the aunty i picked-up in the same street i reside. I'm a college boy during masters in science in Chennai. I stay around the suburbs of chennai city and my name is Vasudevan. I have took a small room as i'm coming from a very far away village in tamilnadu. I picked up this tamil aunty in few months after seeing her. Her name is Kogila. (it should be Kokila, but people call her Kogila … Kogila … ). Whenever i used to go for purchasing groceries in a small store in our street, i used to look at her. She and her husband worked in their store. Whenever i get chance to speak to her, that is when her husband is not nearby or not in the store, i used to speak to make her interest. Gradually she too started to speak freely with me with little shyness. Many nights I used to masturbate in my room thinking of her. One when there were no one at her stores, i was speaking to her and said i know astrology and i touched her hand to tell her future. I told some interesting craps and she was smiling for everything i told her. She got mood and i hugged her tightly and kissed her neck.
After few days i told her we can speak in privacy and she too came to my room. That was a great chance for us both. First i made her naked and enjoyed her nude body. When i opened removed my Lungi and showed my Big Cock, what a surprise ………… She was very very very excited to see my Cock Size. Kogila said that this is first time in her life she is seeing such a huge lengthy cock. She told that her husband's Poolu (cock) is small and thought that for everyone it would be somewhat same. Instead of having sex, she started sucking vigorously. I couldn't control .. I was nearly going to let out my sperm. I told her to stop and let us have sex. But she didn't stop at all. She took out the sperm from my cunt. Then after that my cock fell down (It became Small 🙁 ) and she wanted to have sex now. I couldn't, and i lost interest and felt ashamed to be naked. I was interestingly taking photos of her before sperm came out. But after it came I didn't take photo at all because i didn't like it. But she didn't leave me, when i tried to put my Lungi on my waist. I never thought she would be this much Hunger for Sex. She was shaking my cock, kissing and sucking my chest nipples which had little hair grown on it. I felt very uncomfortable when she sucked my chest nipples.
Kogila was playing on me and i was like a toy to her. After half an hour again my cock raised, she climbed on me, but this time I dont know how i got that power, i pushed her down and climbed on her and gave a heavy shots, I did sex for nearly 7 to 8 minutes continously and my sperm went inside her pussy. She was shouting at me for lettimg my sperm inside her pussy, but i was unable to take out my cock out because that much mood. You can see how much excited and delighted Kogila is to see my Cock in these pictures.