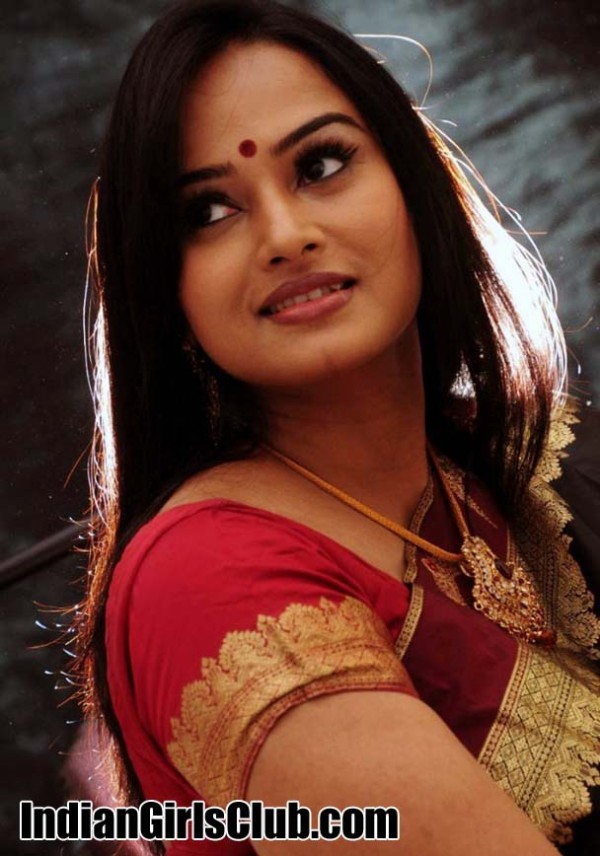 Anupama Kumar is the one who had acted as Cheran's wife in the film Pokkisham. Recently while interacting with the media she said," I saw an advertisement saying that an actress is required for an elderly role.
The role was Cheran's wife. I met Cheran. He gave me the role. I had to undergo make up for five hours before doing this role. I don't want to do heroine roles. I cannot act in glamour roles also. My family will not agree to this. I will act in challenging roles.
I am also ready to do mother roles for elderly heroes also. I am not considering cinema as a profession. I am acting because I like acting. I have acted in Hindi films Maqbool, Omkara and Kaminey directed by Vishal Bharadwaj.
Ishqkiya, the Hindi film which I had acted is due for release. In Telugu I am acting in Aah Okkudu and in Malayalam I am acting in the film titled Fruit Salad. I am donning the role of Suresh Gopi's wife as well as a ghost in this film."
Actress Anupama Kumar say's about herself in an Interview:
I have been involved in the field of television for over fourteen years as a Producer, Anchor, Visualizer, Journalist and Channel Producer. For the past four years I have been pursuing a role hitherto unexplored by me – that of Television Anchor, Film/Television Actor, and Advertising Model. What started off as a hobby and a passion has bloomed into a full-fledged career with due success.
Prior to this I was with Satyam Infoway Ltd (NASDAQ: SIFY) handling the twin responsibilities of Communications and Media Management for the E-Commerce Business Unit. My responsibilities included advertising, media planning, branding, corporate films, exhibitions, seminars, brochures and media relations.
I have been greatly helped in this by my experience in the Operations & Programming team at ZEE NEWS. There I was liaisoning between outside media houses, production companies, international programme producers and television agencies and co-ordinating on a daily basis with Hongkong regarding uplinking. My work also included constant market monitoring and acquiring sponsorship, in consultation with the marketing department. I was also a News Anchor with the same channel.
By virtue of a Diploma in Multimedia from Aptech, Arena, I am also a trained graphics artist.
All my assignments have also included diverse media functions like research, scripting, shooting, editing and I am familiar and comfortable with working in a team (often as the leader), in high-pressure environments and under tight deadlines.